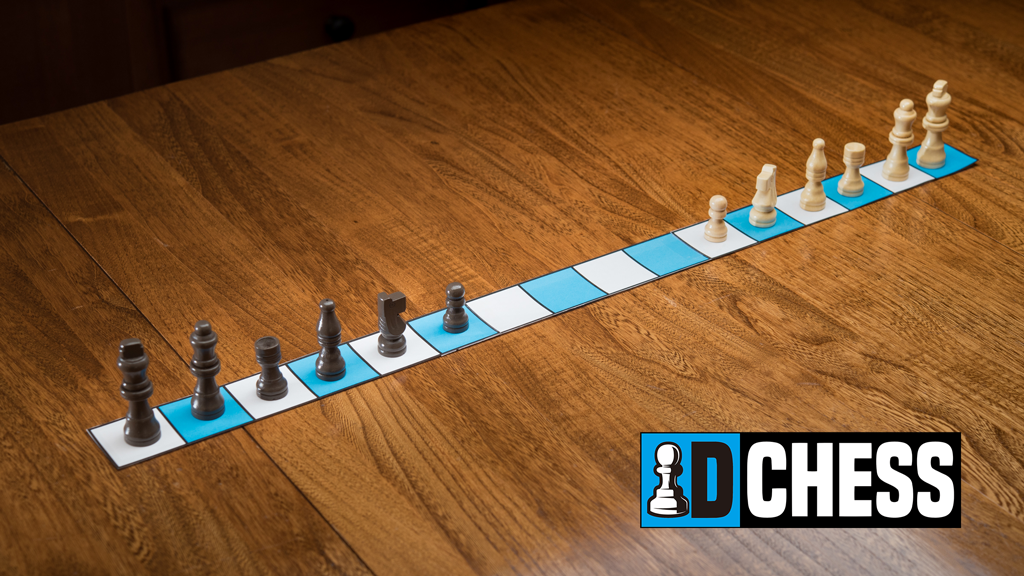 Doc Pop's One-Dimensional Chess
Hello itch, it's nice to meet you. My name is Doc and I'm a game designer, artist, musician, and yo-yoer living in San Francisco. I've been a fan of the itch.io community for many years and I'm happy to finally share a game here of my own.
One-Dimensional Chess is a chess variant that takes place in a single row. It started off as a joke, but turned out to be surprisingly fun.
I initially launched the game in 2018 on Gumroad, but after a very ugly exchange between Gumroad and Box Brown, an artist they work with for their branding, I decided to jump ship. Itch.io shared a tweet pledging not to support NFTs, so I decided it was time to finally bring my game over here.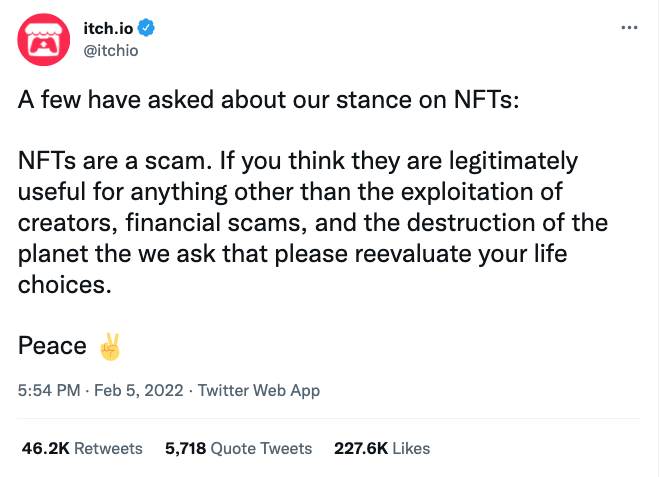 1D Chess is a solid game. It's replayable, fun for all skill levels, and surprisingly strategic. I've playtested the hell out of it and I don't expect any changes to the rules. I would, however, love feedback on how to better express the rules and make them more accessible. If anyone would like to help translate the 1D Chess rules, I'd really appreciate it.
Files
1D Chess Rules (English)
706 kB
Feb 28, 2022
1D Chess Board (long version)
262 kB
Feb 28, 2022
1D Chess Board (no assembly)
138 kB
Feb 28, 2022
1D Chess Rules (Français)
201 kB
Feb 28, 2022
Get Doc Pop's One-Dimensional Chess